ABOUT US
Be one with nature. Make your best moment and discover a sweet escape.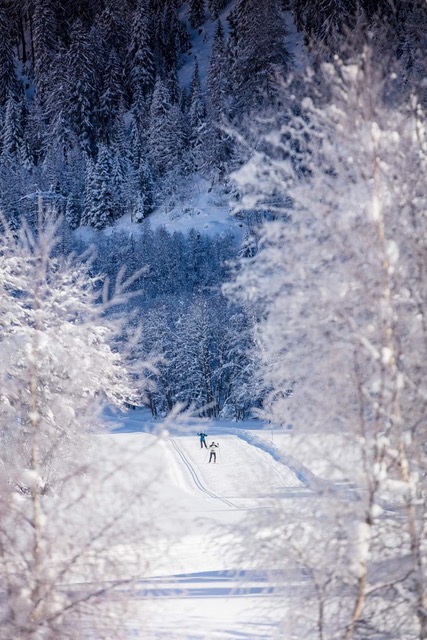 We aim to provide you a relaxing private holiday away from the constant noise and stress of the daily grind. Be captivated as you witness the world's renowned sunset from the property; or be entertained by the view and live activities within the area. 
Our location, it will bring you closer to some of the hiking areas and let you experience the beauty of nature. Our apartment units provide not just a place to check-in but a place you'll call home. All units are fully furnished with modern amenities.
Live in a sanctuary in the sky and feel like you are the master overseeing everything. Chalet Biene is built atop the Mountain offers a breathtaking view of the pristine landscape. Chalet Breithorn Offers a breathtaking sunset and the landscape of the Valley. 
There is something about the sun, the sky, and the mountains that lifts the spirit and sets you in Zen mode. These three elements, alongside the lush forest, are a welcoming present for every guest.
Whether you are into discovering yourself or having a YOLO (you-only-live-once) moment, a family getaway, a business trip, a group tour, or want to spend your retirement, Our properties offer options for every liking.