Here in Switzerland offers a lot of activities from all Seasons from Spring to Summer to Autumn and Winter.  We are the perfect location for Biking, Hiking, Climbing in the Mountain, Water Rafting,  swimming on the Lake (Geschinen Lake) and Winter Time is an exciting time.  We are the paradise for Langlauf (Ski Touren).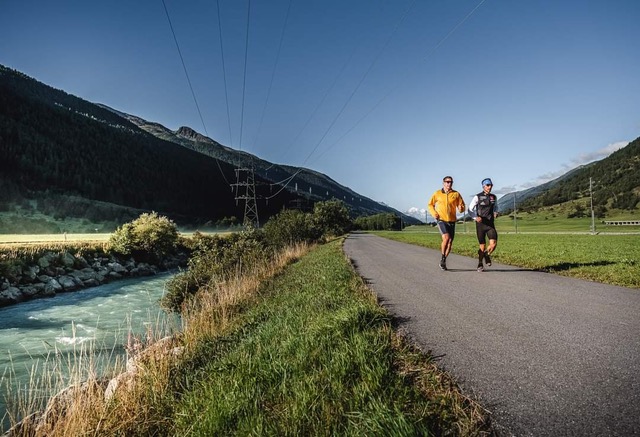 Golf with 9 Holes in Obergesteln.  Enjoy your swing in the golf course with mountain view and walk along the river.  One of the sports that good mentally and physically.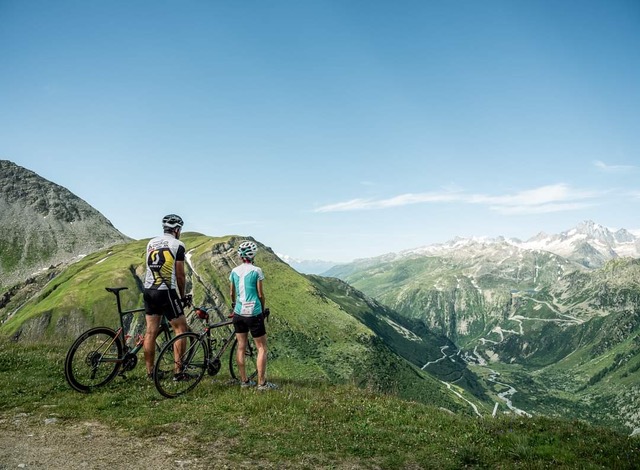 Our place is a paradise for Biking, from Mountain bike trails to Passes (Nufenen Pass, Furka Pass and Grimsel Pass). More and more people now in any ages are fun of biking with magnificent scenery of the mountains, flowers, animals and be with the nature.
Name: Hubert Spaeni
Contact Nr. +41 79 755 9274
Service: Mountain Guide, Bike Tour Guide, Ski tour Guide.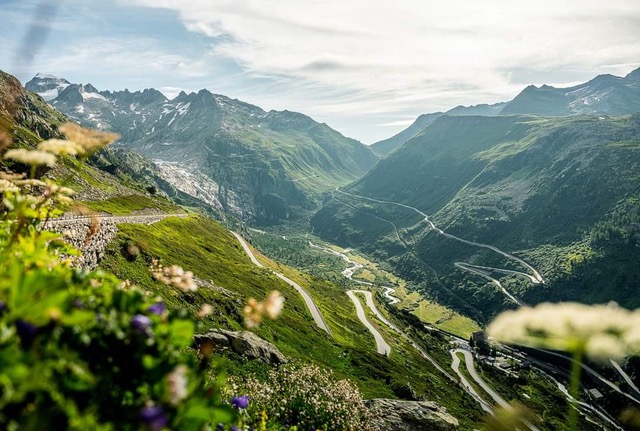 Hiking combination with climbing is one of the favorite activities of the people who visits Goms.  A simple trail for the kids and any ages.  See wild Animals on the way.  We have a nice way that you can walk all around Goms with the beautiful scenery of the Villages.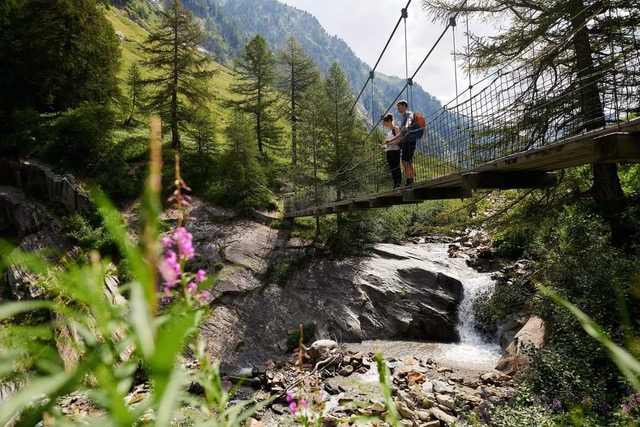 We have a lake in Geschinen where the kids and the whole family can enjoy in the Summer time.  Can rent a kayak, can also do fishing.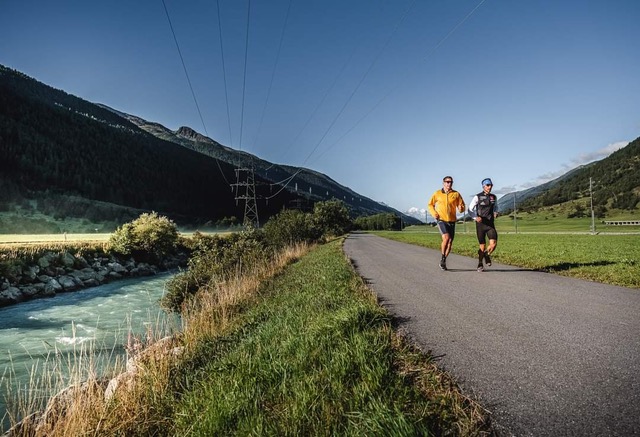 Obergoms is a Paradise for Langlauf.  Its different feeling in the Winter Time.  We have perfect condition and location for Langlauf. We have lists of Langlauf Center where you can rent or buy all what you need. They have the experts to teach you all the way.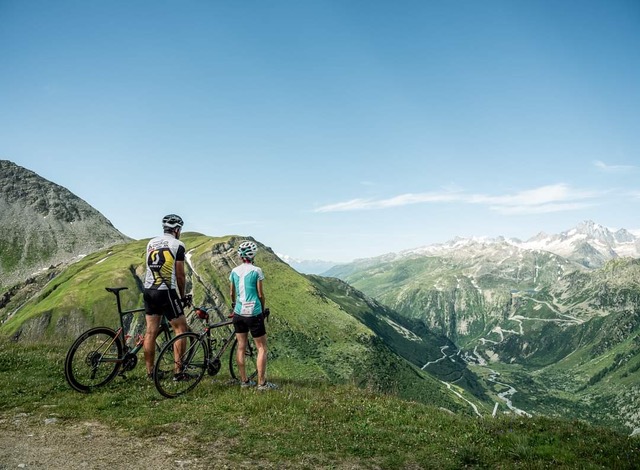 We have 4 lifts for Skiing in our Region.  We have in Gluringen, Munster, Geschinen (This two are connected) and Oberwald (for kids).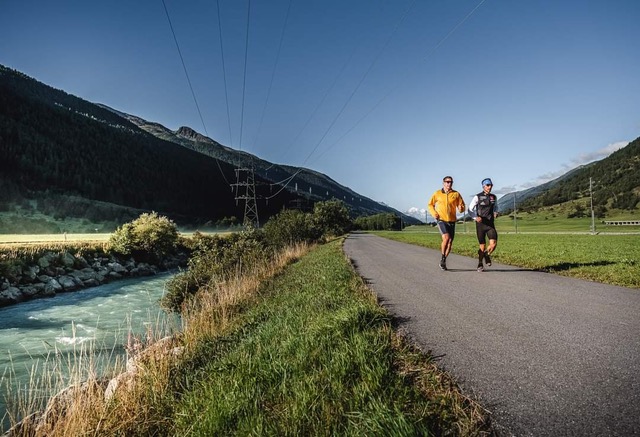 We have a selection of places where you can enjoy Ski Tour.  We can provide you a person who can assist and guide you.  
Name: Hubert Spaeni
Contact Nr. +41 79 755 9274
Service: Mountain Guide, Bike Tour Guide, Ski tour Guide.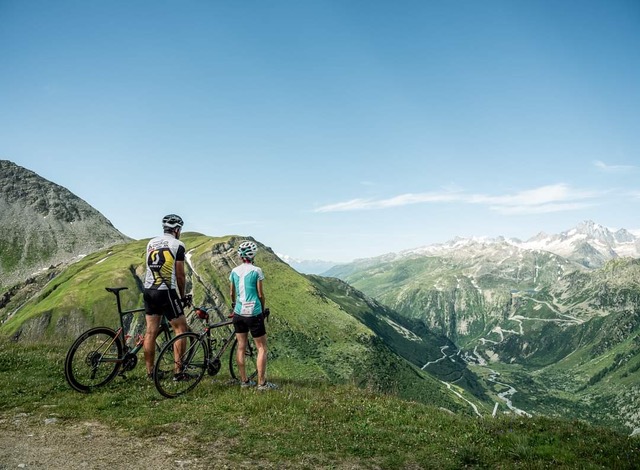 Obergoms and Goms have a nice way to walk in the snow with your ski shoes.  You can walk all the way up and have the option to sledge down or just walk around and enjoy the scenery of the Mountain and the whole village.